A West Bromwich Albion great, five-time England International, FA Cup Winner, and Football Hall of Fame honouree, the late Cyrille Regis, MBE, was a formidable opponent on the pitch and ambassador off of it.
Before quickly climbing the ranks of English football, a young Cyrille played in his home of Stonebridge, Brent, where he was inspired by the local landmark of Wembley Stadium on his doorstep.
On turning professional, he was forced to navigate a terrain of racism and discrimination as one of the few black players in England at the time.
Focused on his potential and that of the game he so loved, his commitment to turning negatives into positives earned him tremendous success, including 200 goals in fewer than 750 appearances. His rise to prominence as a sought after striker was mirrored by his recognition as a trailblazer for black footballers and a generation of young supporters hoping to emulate his trajectory.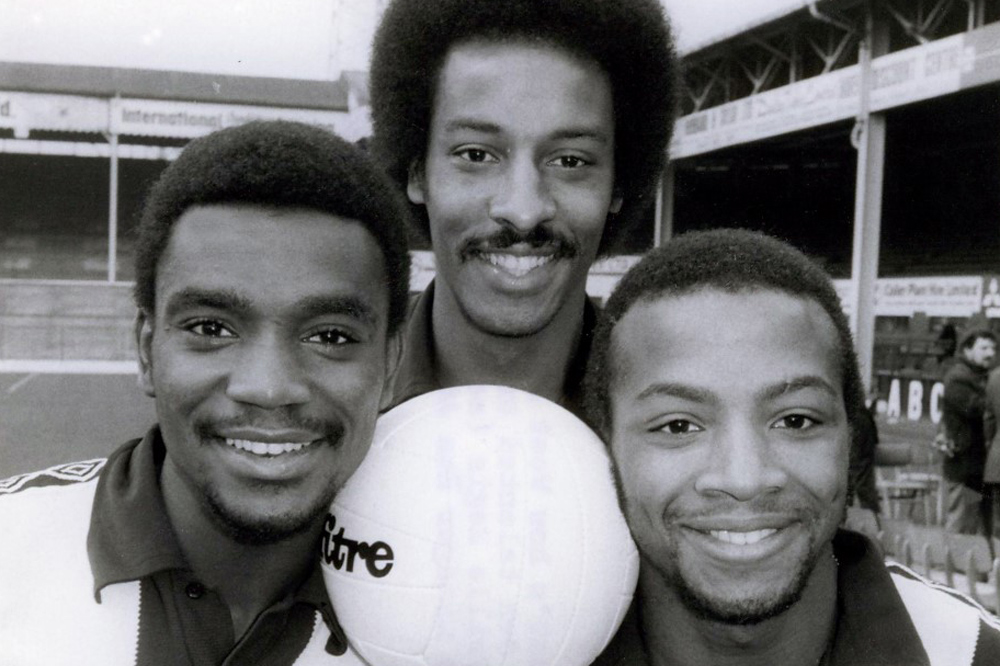 With an illustrious career spanning two decades — including time at West Bromwich Albion, Coventry City, Aston Villa, Wolverhampton, Wycombe, and Chester — Cyrille had earned his place amongst footballing giants by the time he retired in 1996. He transitioned swiftly into coaching at West Bromwich, before eventually becoming a player agent and representing his nephew, Jason Roberts.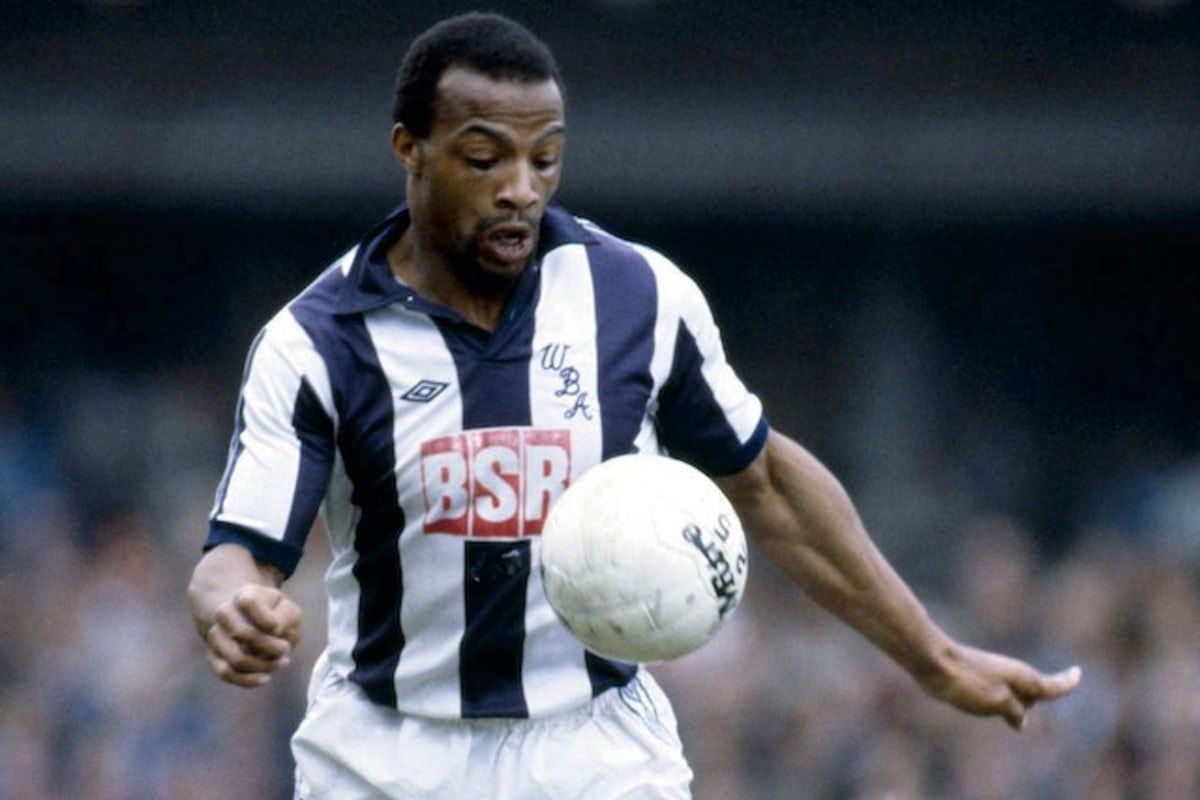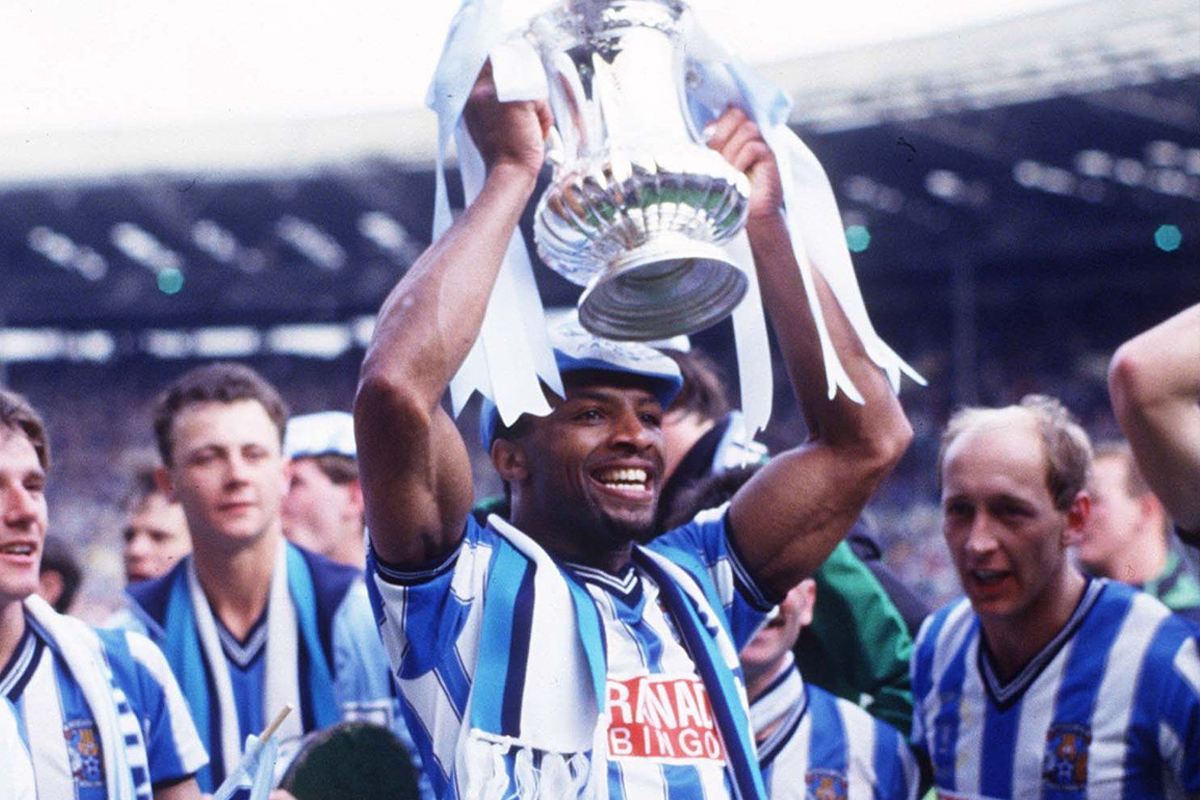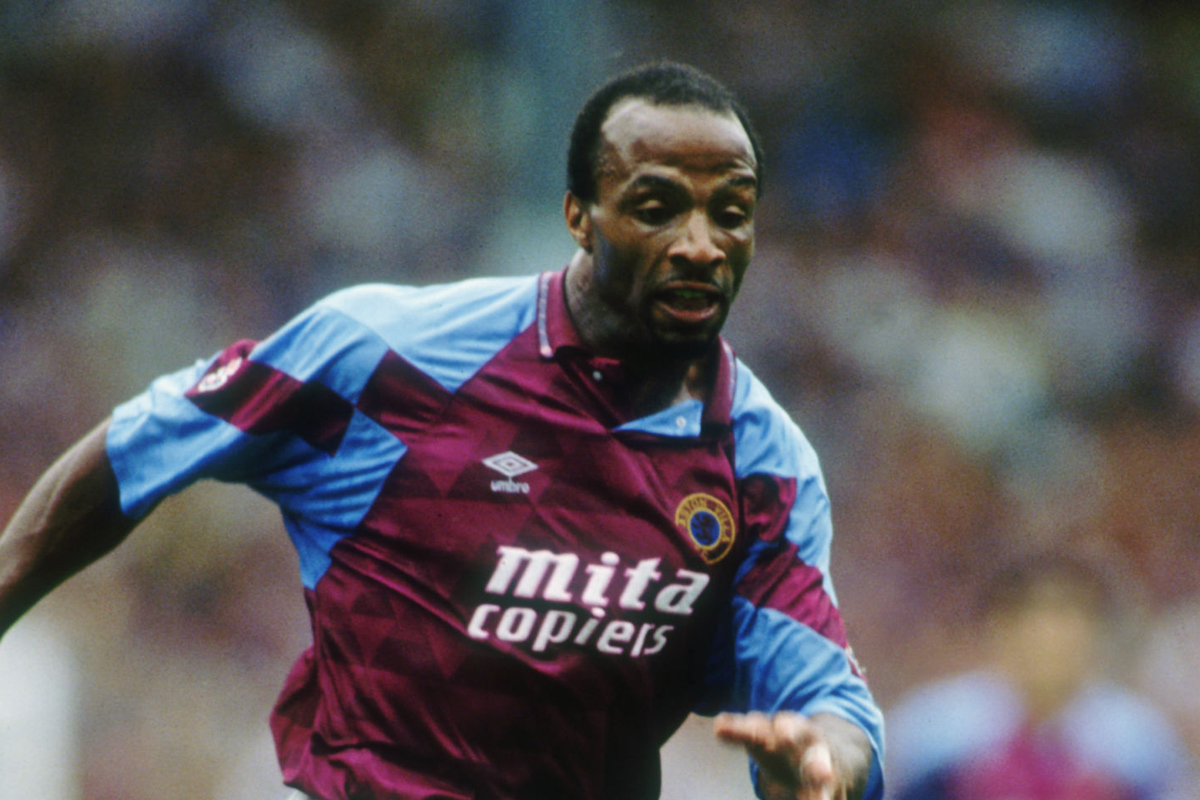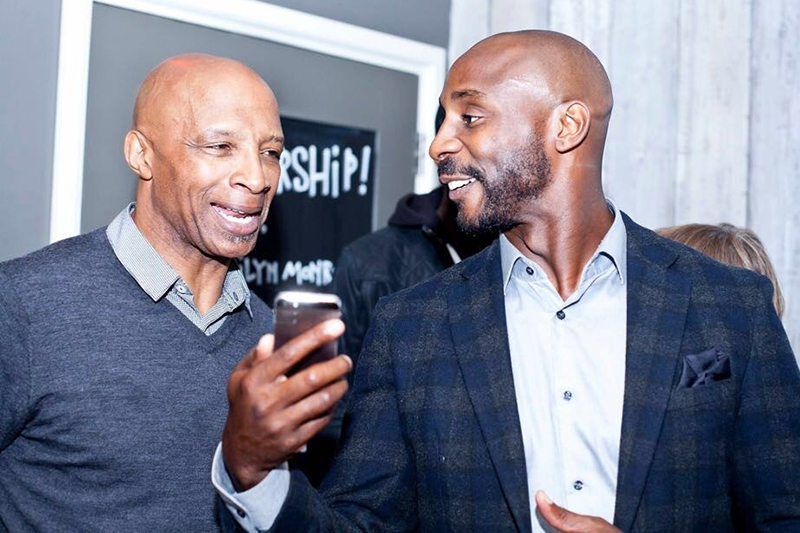 To Jason, he was Uncle Cyrille: a man whose skill on the pitch and tireless pursuit of social justice commanded the attention of his peers in equal measure.
With unmatched generosity of spirit, he lent his belief to those who didn't have it, encouraging inclusion, diversity, and respect at every opportunity. Jason took note of his uncle's steadfast support for the Brent community and his perseverance in challenging racism within the football industry.
Akin to the camaraderie of a football squad, Cyrille united communities under a common purpose — to level the playing field for all, regardless of background or circumstance; the founding sentiment of the Jason Roberts Foundation, where he served as a Trustee until his untimely passing in 2018.
Ever grounded, Cyrille Regis reconciled being a visionary with humility. His impact will reverberate for generations to come, not least through the work of the Jason Roberts Foundation in the U.K. and Caribbean, for which he remains the inspiration.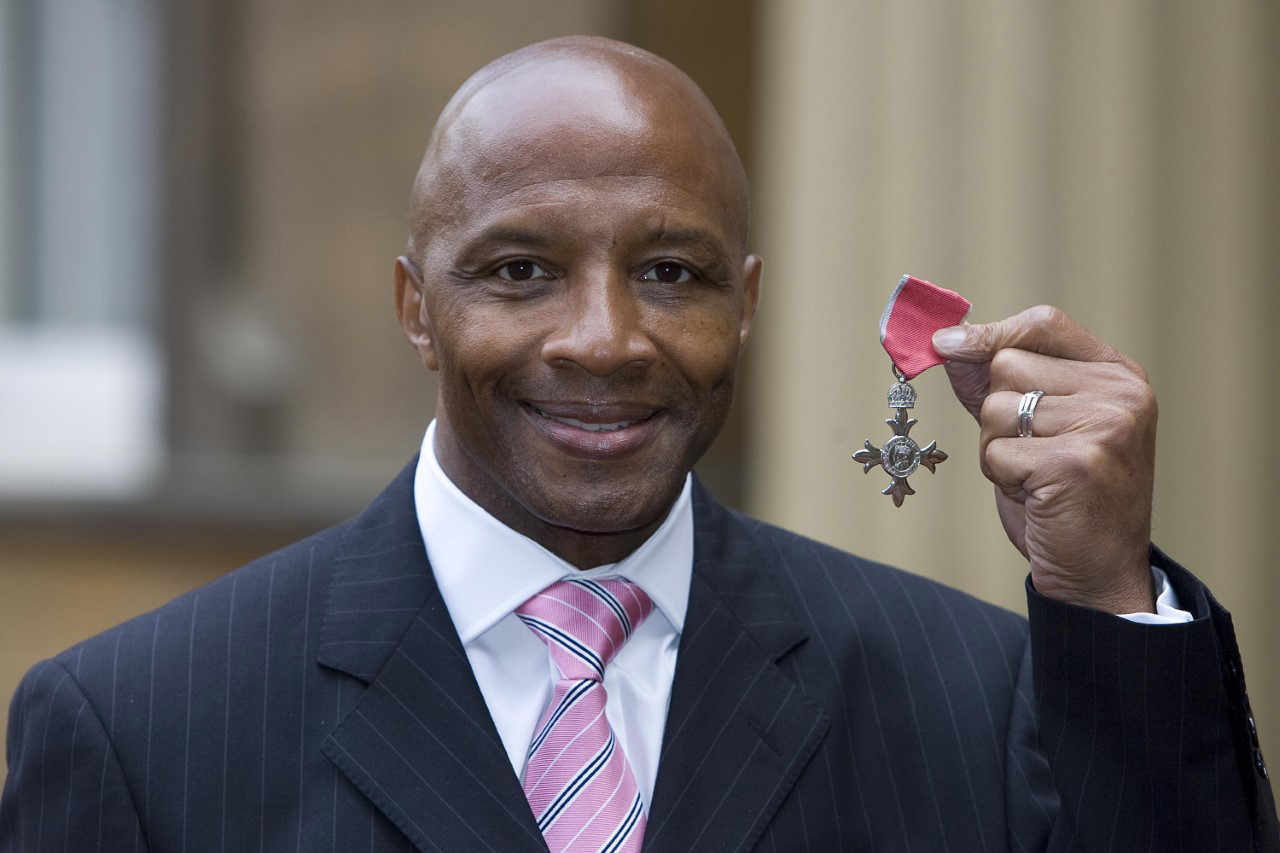 Jason Roberts Foundation
Uniting communities under a common purpose