Our board is made up of sporting greats and business heroes.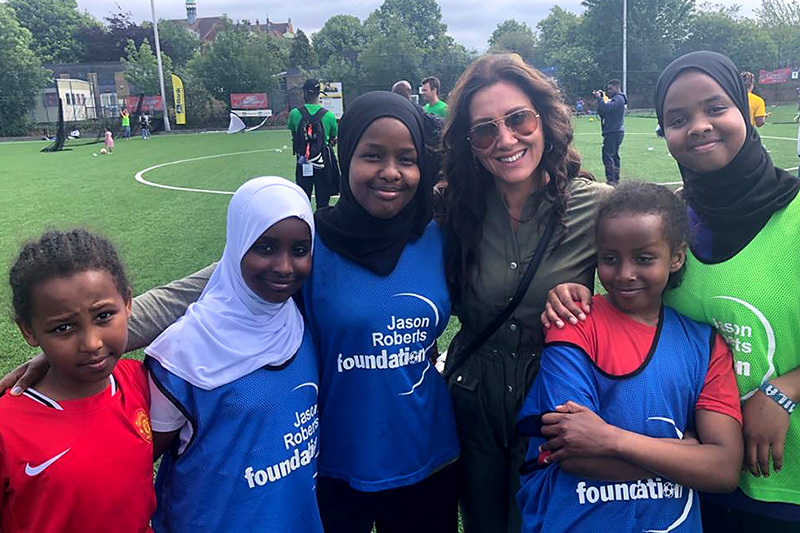 With over 15 years in the Industry, Jo has experience across the board in the media. Starting out at the BBC as a sports reporter she moved into radio and TV working on programmes such as Wright and Bright, Fighting Talk, Baker and Kelly, The Eamonn Holmes Show, BBC News and BBC1's Inside Sport. She produced high profile documentaries such as Spoony meets Sir Alex Ferguson, Spoony Meets Mourinho, Glenn Hoddle's Top Ten Number Tens and Euro 96 – When Football Came Home. She has also been the Editor of BBC Flagship Football programme, 606 for nine years.
Jo worked in Kenya for the World Service Trust training footballers, coaches and the press in media skills. Since working as talent manager she has developed the careers of many prominent sports personalities and broadcasters.
Jo is a Trustee and Director of The Jason Roberts Foundation, Michael Carrick Foundation and also a Director of Women in Football – a network of over 2,000 women working in professional football.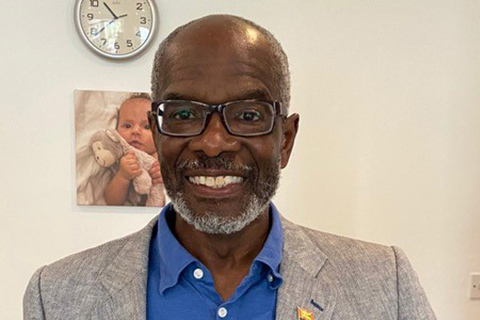 Named after the 10th century English saint, Kenelm Robert was born in St Georges, Grenada, in 1952 and, with his family, relocated to London in 1961. Educated at Cardinal Hinsley School in Harlesden, he joined the Greater London Council in 1970 when, two years later, a new career in music administration beckoned.
In over four decades at the Royal Festival Hall he became the first Box Office Manager from Stonebridge at one of the world's most celebrated concert venues and, in turn, was responsible for the Database, Promoter Services, Visitor Services and in his final years at the venue, was promoted to the position of the company's Head of Customer Relations.
In 2006, Kenelm achieved the qualifying standards and was thus able to represent Grenada in the World Masters Swimming championships in San Francisco, becoming the first representative of his country to compete in the international event.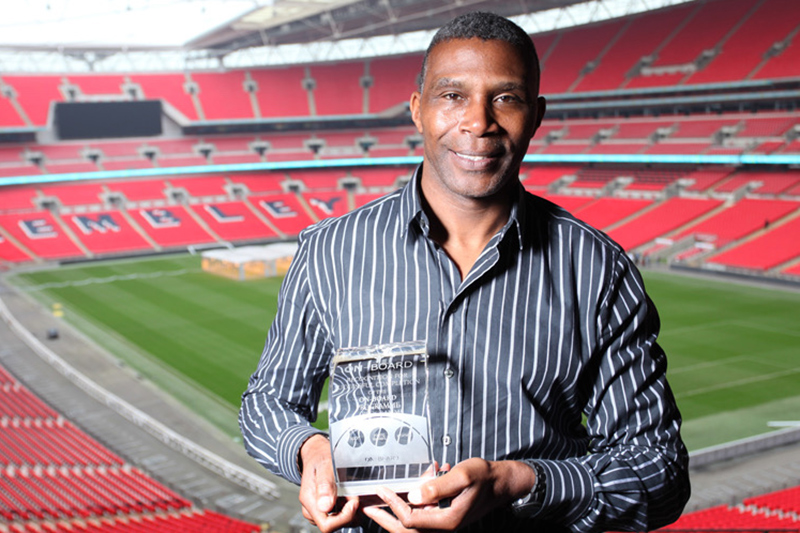 David was born in Paddington, London. He began his playing career in non-league football and played for Dunstable Town, Fisher Athletic, Windsor & Eton and Barnet. Barnet sold him for a reputed fee of £25,000 to Notts County at the age of 26, where he scored 15 league goals in his first professional season.
That same season he played a key role in their successful promotion to the top flight of English football with a goal at Wembley in the 1991 play-off final. Other teams he played for include Plymouth Argyle, Birmingham City, Southend United and Stoke City. David retired from professional football through injury in 1998.
David attained a Bachelor's Degree in Education from Nottingham Trent University in 2009. He is a qualified FA coach, personal trainer and a trained quality management in sport auditor. David was a Director at Sports-Ed (USA Scholarships) and is a current Director of the Shropshire Football Association.
Since retiring in 1998, David has worked as a youth coach at both Nottingham football clubs' academies, run his own fitness company and trained personal trainers. David was appointed as Head of Education and Welfare at Charlton Athletic's Academy in 2007 and in 2011 worked with the Premier League as an Elite Player Performance Plan (EPPP) auditor. He is currently Midlands Regional Manager for the English Football League's Youth Development Department.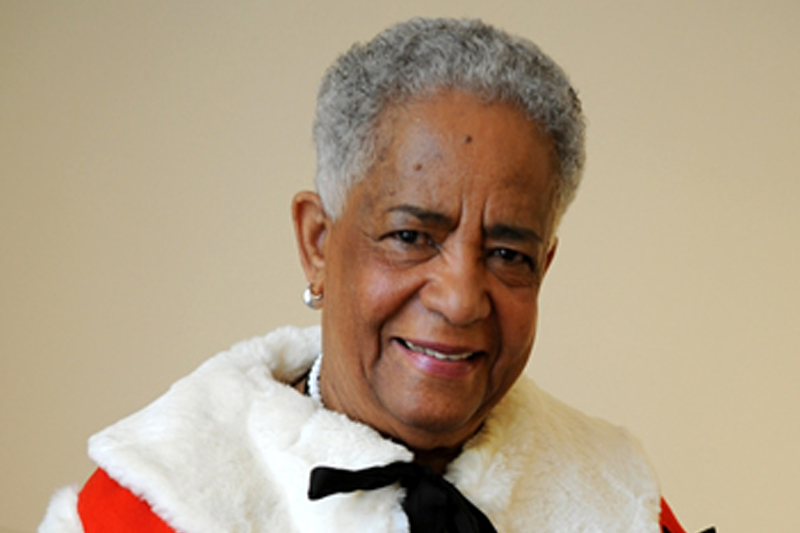 Baroness Howells of St David, OBE was the first black woman to sit on the GLC's Training Board; the first female member of the Court of Governors of the University of Greenwich and was the Vice Chair at the London Voluntary Services Council.
Born in 1931 she was raised to the peerage as Baroness Howells of St David, of Charlton in the London Borough of Greenwich in 1999.
Her career background includes being the Director of the Greenwich Racial Equality Council and she is a Trustee of the Stephen Lawrence Charitable Trust, and served as the unofficial advisor to the Lawrence family.
She has worked with the London Voluntary Services Council, Carnival Liaison Committee, and the Greater London Action in Race Equality and has been an active campaigner for justice in the field of race relations.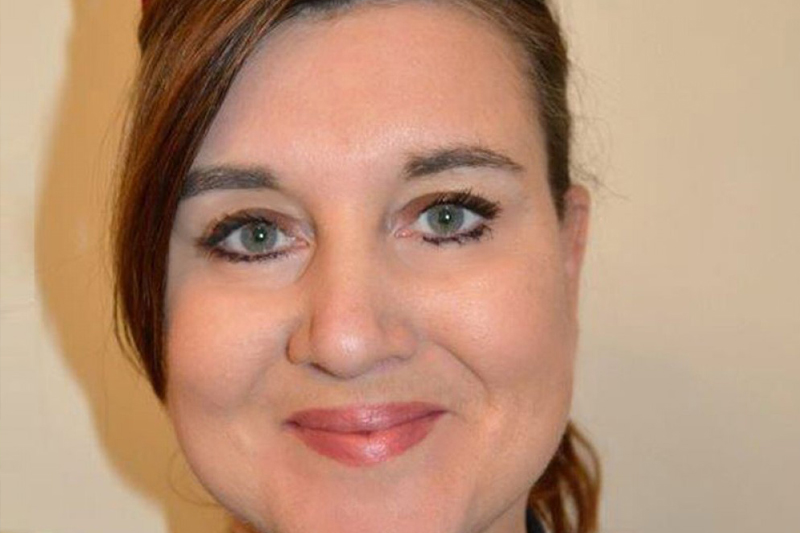 Colette is the Founder and Managing Director of a global medical and health economic research company. She also provides market access advice to health technology companies.
She was formerly a public sector consultant with one of the top 5 accountancy firms. She has a background in hospital and community health management, a Masters in Business Administration and a Masters in Psychology.
Colette is experienced in successful bid writing, stakeholder engagement, and delivering social regeneration and joint funded public sector schemes. She has three children and family sporting connections.
Jason Roberts Foundation
Cyrille Regis –  Former trustee of the Jason Roberts Foundation
Find out more