Jason Roberts Foundation Scholarship
Ahead of the 2020/21 academic year, Jason Roberts Foundation has announced the Jason Roberts Foundation Scholarship in partnership with UCFB's Global Institute of Sport (GIS).
The initiative is the next step in an extensive relationship through which the Foundation provides work placements for UCFB's burgeoning sports leaders, in addition to Jason Roberts' position on the Global Institute of Sport Industry Advisory Board. 
Established to offer equal opportunities for aspirational individuals regardless of background or circumstance, the £1500 Jason Roberts Foundation Scholarship is available for application from Master's students at UCFB Wembley with the leadership skills to drive inclusion, diversity and respect in the industry.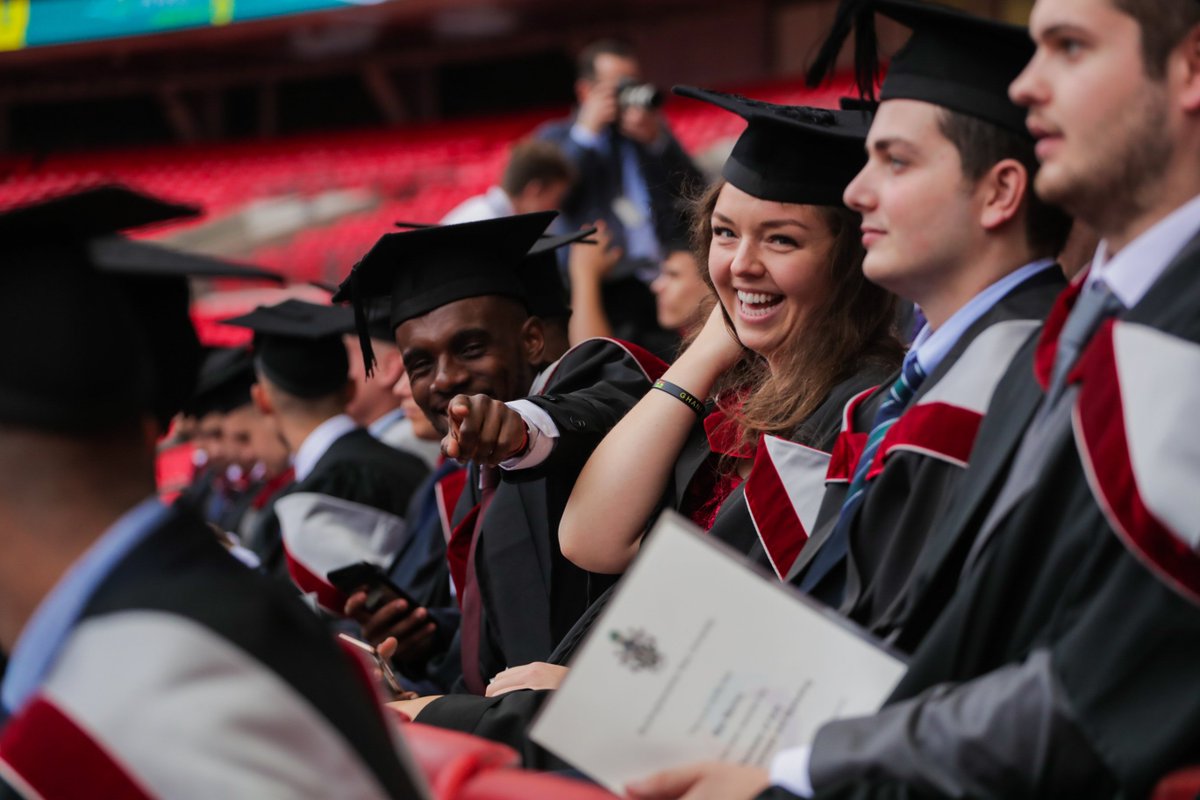 Introduction to American scholarships
An expansion of the Foundation's education projects, the American Scholarship Scheme partners with individuals and businesses in the U.K, America and Grenada to provide financial assistance to young people embarking on university studies in America.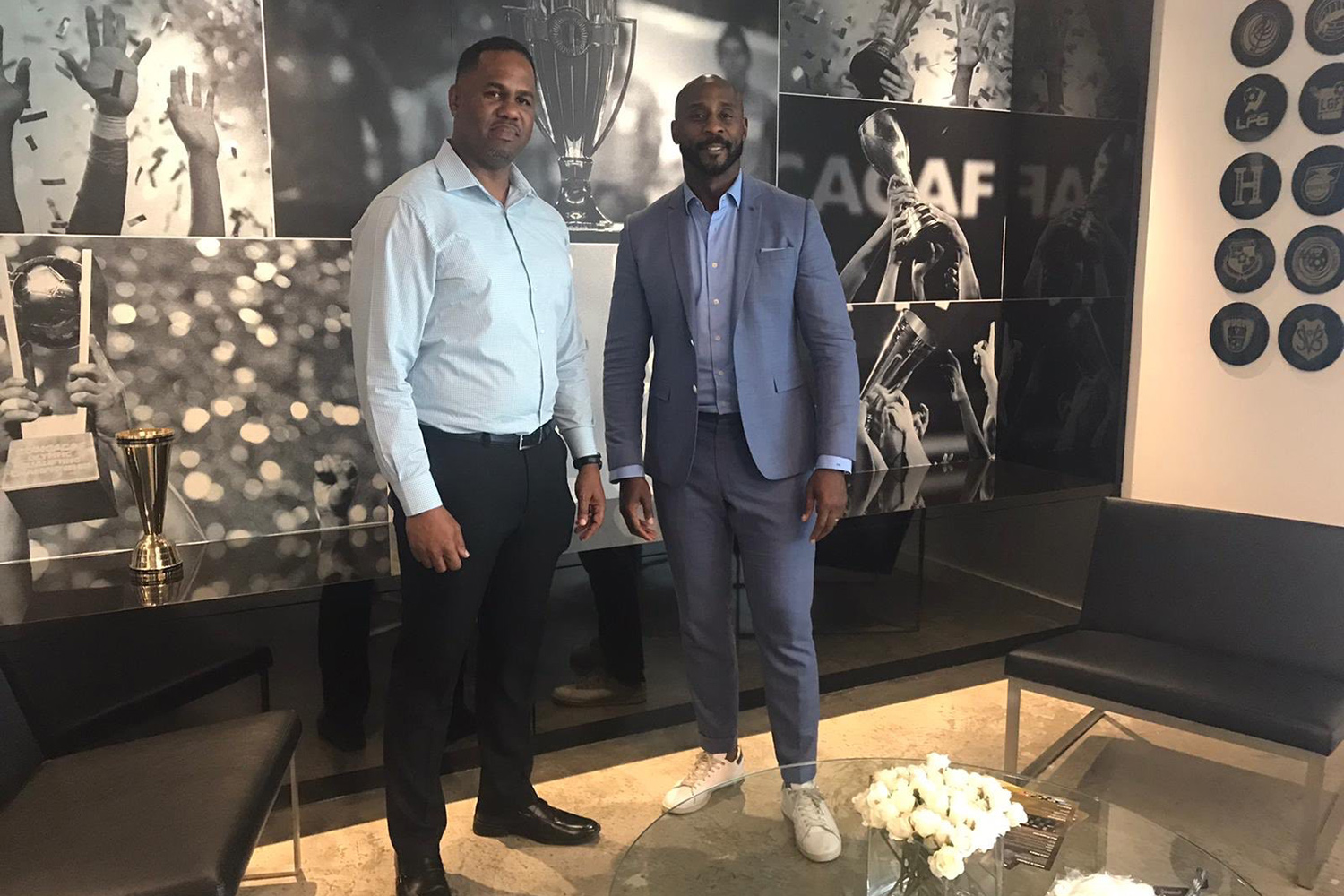 Central to the success of the scholarship fund is Marlon Glean Soccer; a partner to the Jason Roberts Foundation and sport for development champion in their own right. A former Grenada International and teammate of Jason Roberts, Marlon Glean, now Regional Manager at FIFA, has committed more than a decade to countering the negative impacts on education caused by lack of opportunity, exposure and finance.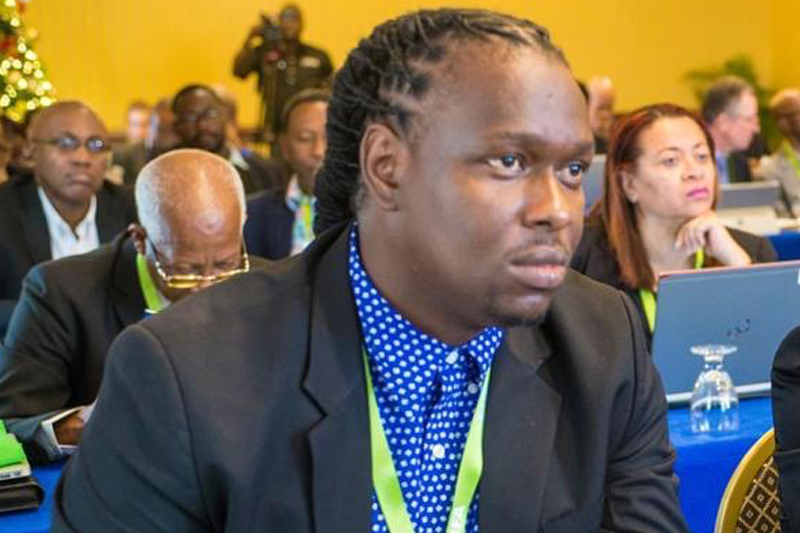 Former U15, U17, U20, U23 & Senior Grenada International
As a teenager, I always dreamed of playing soccer at the highest level or for a top university in the USA. However, due to the expenses and documents required by NCAA, I felt that dream would never become a reality. With the help of Mr. Glean, I got to live my dream.
He went the extra mile in assisting me to obtain a soccer scholarship at the University of South Carolina at Aiken. At the end of my university life, I acquired a Bachelor's Degree in Business Administration, Concentration Accounting. This opportunity granted to me by Mr. Glean was life-changing; I am currently employed at the Grenada Football Association as the Finance Manager, and am seen as a role-model by my family.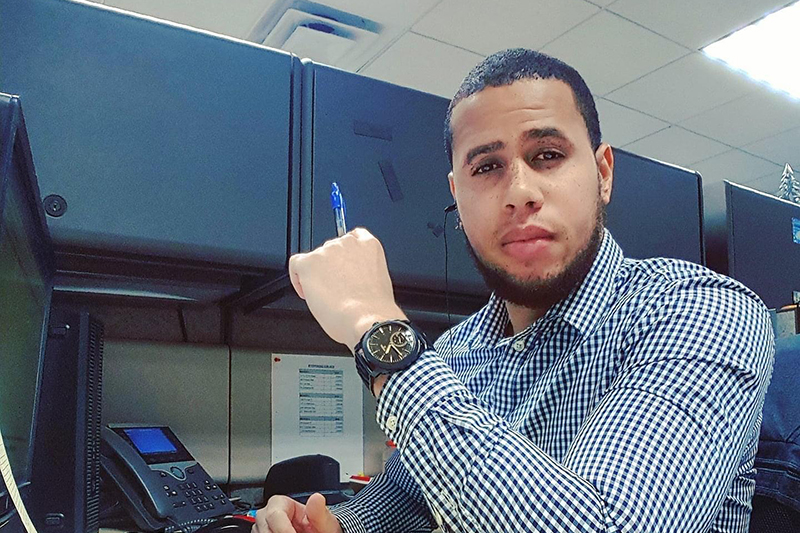 Soccer is seen as just a sport to many, but in reality, soccer was an opportunity and a way of life for me. I am Chevy Augustine, a former member of the Marlon Glean Soccer Foundation, National Team player, and recipient of a soccer scholarship to further my education in the USA, where I pursued a Bachelor's Degree in General Biology, and where I continued to play soccer at the highest level.
After graduation, I moved to New York in search of a job. Today, I am a Youth Development Specialist/Juvenile Counsellor working with young people in juvenile detention.
The best part of my day is helping kids figure out the steps they need to take in order to make a change, knowing that I was once a kid who just needed the same opportunity. It is with great gratitude that I mention that Mr. Glean has always been a part of my success.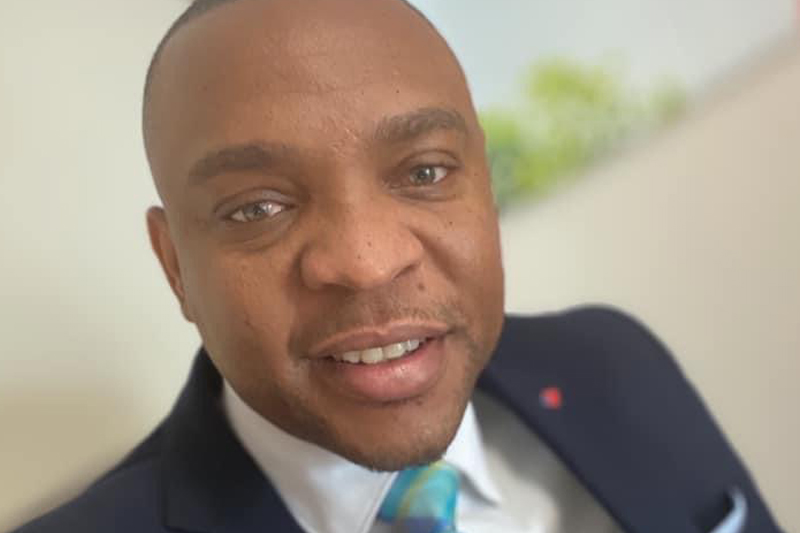 My name is Arkenson Neckles, a former Senior National football player of Grenada. I was given the opportunity by Mr. Marlon Glean to travel to the United States of America on a football scholarship to Marshalltown Community College in Iowa. While there I was able to acquire an Associate Degree in Business, followed by a Bachelor's Degree in Financial Management at Mercer University in Macon, Georgia.
Now, I'm employed by Bank of America where I am currently a Relationship Manager. Words cannot express how thankful I am to have been chosen as one of his many scholarship recipients. Football and education have always been of the upmost importance to me, and to be rewarded in this way is very humbling. This scholarship is an absolute answer to prayers, as life does not always go as we plan. I know that the Lord always has things in his control, and I believe he used Mr. Glean to bless me in a time of need. I will forever be grateful for this opportunity and I cannot thank him enough for it.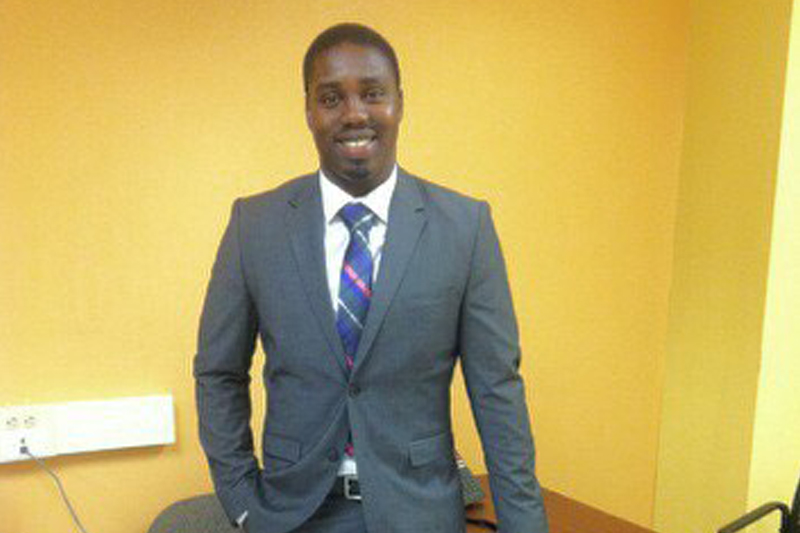 I am from the small, beautiful Caribbean island of Grenada. For most young kids, growing up in a small country like Grenada, usually means growing up "poor". I was one of the kids. While my mother and father were able to sacrifice the little that they had to send my siblings and I to high school, I know that they did not have the kind of money to send me to college in order to further my education, not even the small community college in Grenada. I had heard the name before, but hadn't met Mr. Glean until my last year in high school at an U20 football competition. Fast forward two years later, I was one of the many young footballers that received a scholarship. I played for two years at Marshalltown Community College in Iowa, where I graduated with my Associate Degree in Liberal Arts. I then transferred to West Virginia Wesleyan College where I played my final two years and graduated with a double degree in BA Criminal Justice and BA Sociology.
From there I attended the West Virginia University where I pursued a Master's Degree in Social Work and Community Development. Because of Mr. Glean's kindness, I was able to further my education and rise out of poverty in Grenada. Today, I am a proud employee of the City of New York and am comfortably able to provide for my family, and give back to the youth in Grenada through football. 
Marlon Glean gave me one of the best gifts I have received thus far, and for that, I am forever grateful. He changed my life when he saw the potential that I had — I was 11 years old when he first saw me play, and he promised me a scholarship. I attended Grambling State University in Louisiana and graduated in 2017 with a Bachelor's Degree in Mass Communication. I can honestly say that it was the best experience of my life so far.
I never planned on pursuing a degree, and now I am the first in my family to graduate from college. Since graduating, I've started my own food business in London, UK, and I'm Head Chef at a Vegan restaurant. Although I moved abroad to study and play football, I discovered interests and talents that I never knew I had. I developed a passion for the culinary arts, music, and radio. Marlon Glean and football were the vehicles that led to my success today. Marlon is a 'life saver'. It's not everyday that you're presented with opportunities and it's not everyday that people recognise your talent. I didn't know what I was capable of until Marlon Glean walked into my life. 
Jason Roberts Foundation
Opportunities for burgeoning sports leaders