The power of sport as a transformative tool for people living with disabilities is brought to life in the Foundation's programmes across the U.K. and Grenada.
Inspired by the fortitude of young people living with physical disabilities, additional learning needs, and mental health challenges, the Jason Roberts Foundation delivers a robust disability-specific and inclusive sports offering comprised of weekly physical activity sessions and teacher training.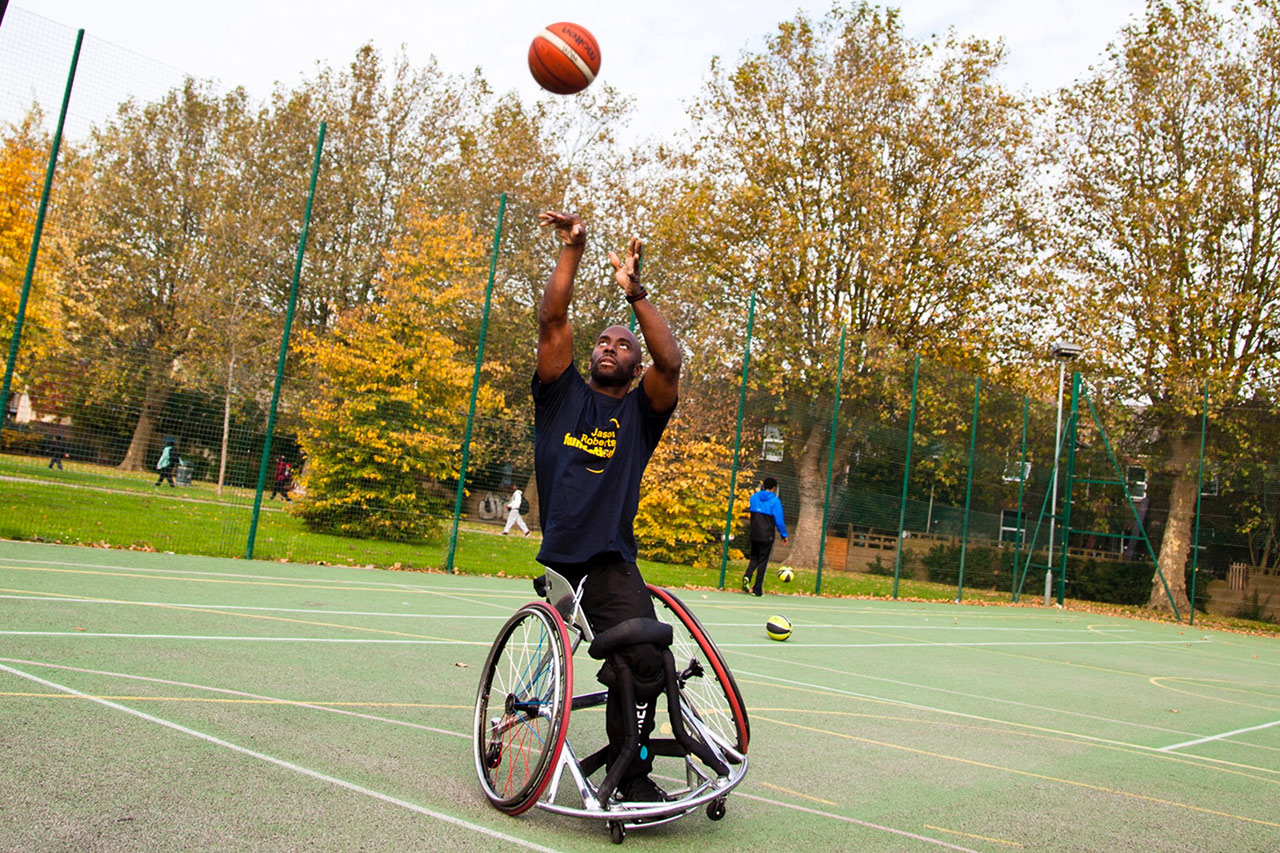 As part of its commitment to long-term impact for the most marginalised, the Foundation works in partnership with the Minister of Education in Grenada and local Special Educational Needs Schools to support curriculum development. The Disability Twinning Initiative stimulates teacher-to-teacher learning and best practice sharing across schools in the UK and Grenada.
Jason Roberts Foundation
Changing outcomes for the most marginalised