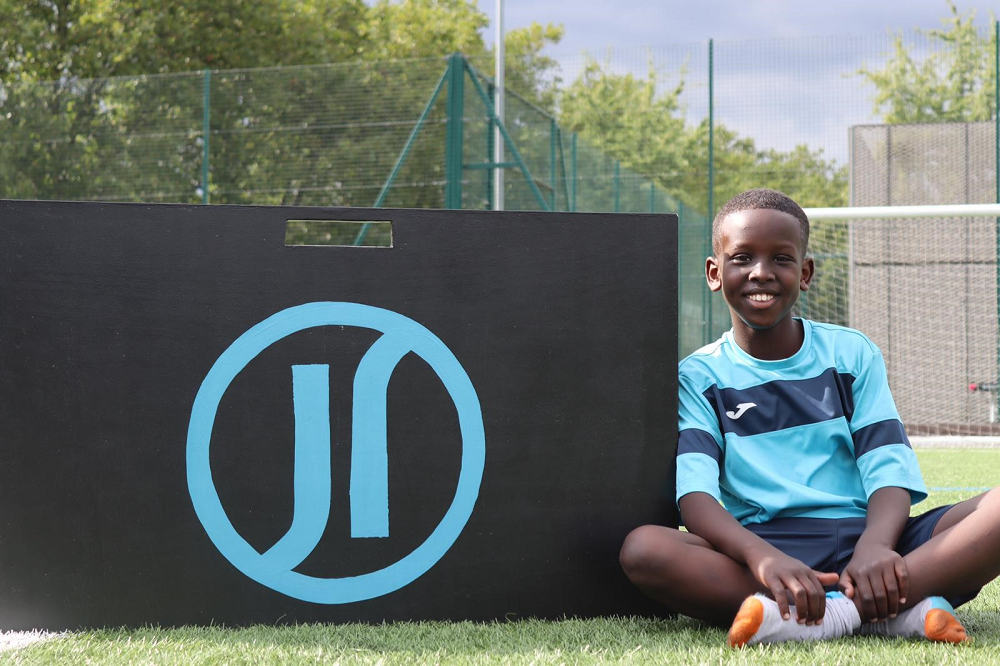 The JRF team are excited to announce they have been awarded a 3-year Grant from the Hyde Charitable Trust to deliver the 'JRF in the Community' Project.
The Sport for development project aims to build community engagement and increase sports participation by delivering a range of fun, accessible, and exciting activities including multi-sports, team games, and fitness sessions.
There will be Personal and social development training incorporating careers workshops, life-skills, and financial literacy sessions, as well as volunteering and training opportunities to enhance skills, qualifications, and career prospects.
Mentoring and progression pathways will engage the most marginalised and isolated in the local community, to develop confidence and enhance self-esteem through creative endeavours and, 'Find your Voice' media sessions.
The 'JRF in the Community' project caters for the entire Brent community to encourage everyone to participate in and enjoy community sports activities, as well as the wraparound services offered through the programme.
Julie Costley, Hyde's Successful Places, Projects and Partnership Manager said:
"We're delighted to be supporting the 'JRF in the Community' project. At Hyde we can see first-hand the vital role that organisations such as JRF play – both to young people and adults.
"The pandemic caused a lot of disruption to communities, impacting on everything from activity levels to people's self-confidence. This funding is going to help develop more opportunities for people across Brent to engage with sport, training and physical activity.
"We're looking forward to engaging even more with communities in Brent and helping inspire people to achieve their goals."
To ensure there are no barriers to participation, there will be a range of open mixed sessions, girls, and women only sessions, and inclusive sports, games, and activity sessions including trips and excursions for children and young people with physical and learning disabilities.
Otis Roberts, CEO of the Foundation said; "We are thrilled to have been chosen to receive this grant from the Hyde Charitable Trust. For several years Hyde have supported us to deliver sports and recreational activities for the children and young people of Brent. This 3-year grant will help us to engage all Brent residents to create a positive and inclusive community where everyone can enjoy the benefits of sport and lead healthier and happier lives."